The Japanese micro homes redefined living small. Real estate in Japan is tough to come by and many of its cities are filled with small, narrow lots, giving rise to the trend of designing and building kyosho jutaku or micro-homes.
This tiny houses or often designed by young architects on unused or "leftover" land. It's not atypical for a kyosho jutaku to be built on a lot slightly larger than a parking spot or smaller.
Small, energy-efficient single family homes could be just the thing for big cities attempting to make the most out of every square inch of space.
Here you can check out some of the most beautiful micro homes.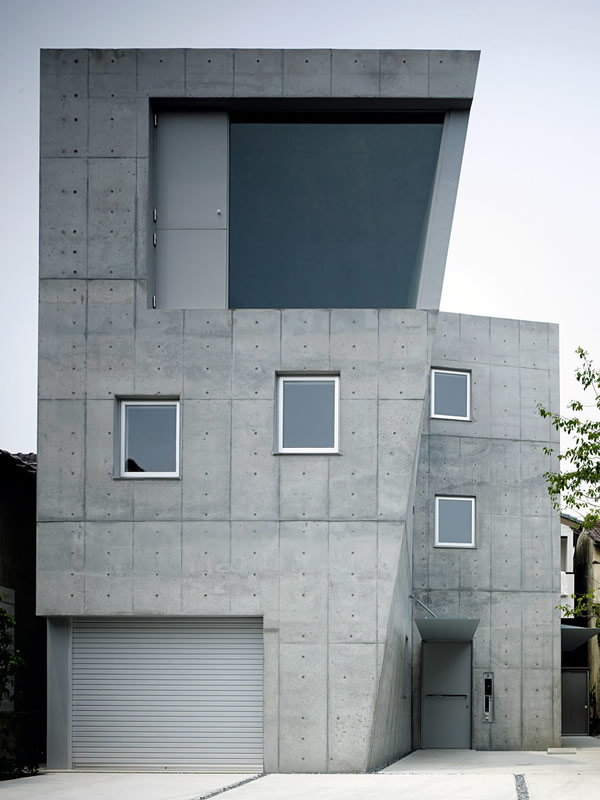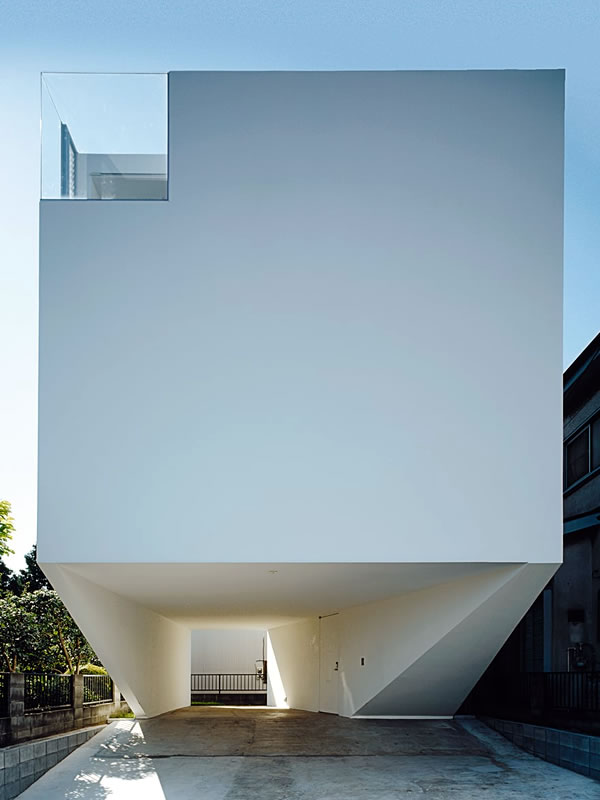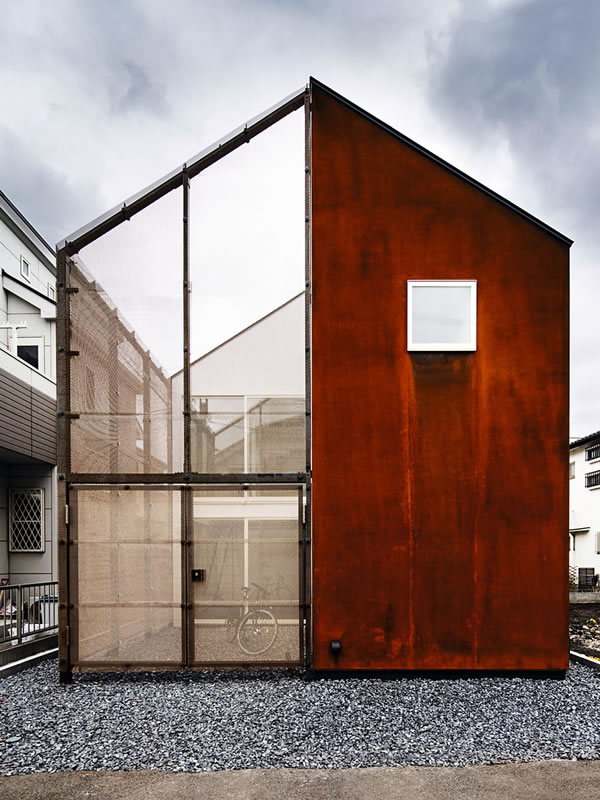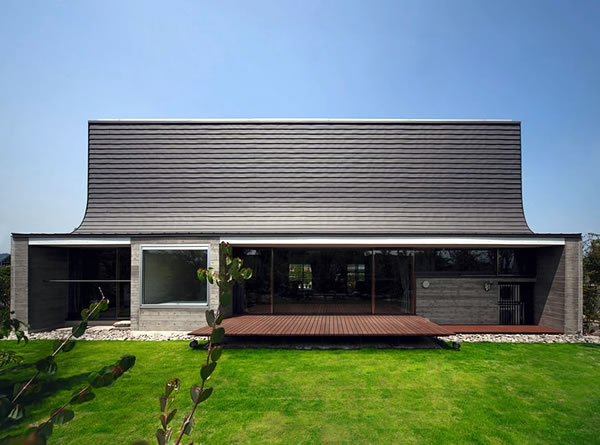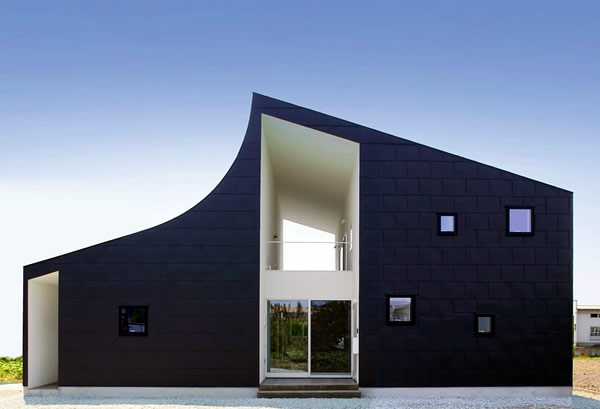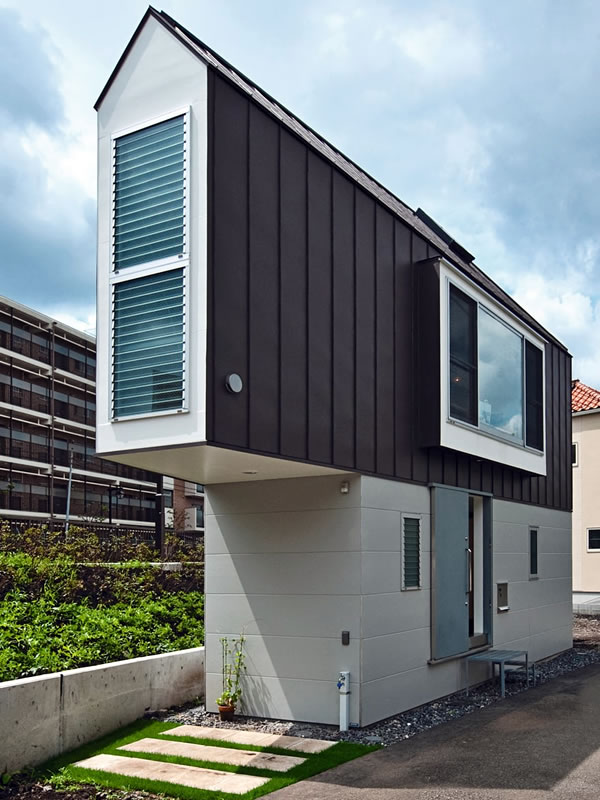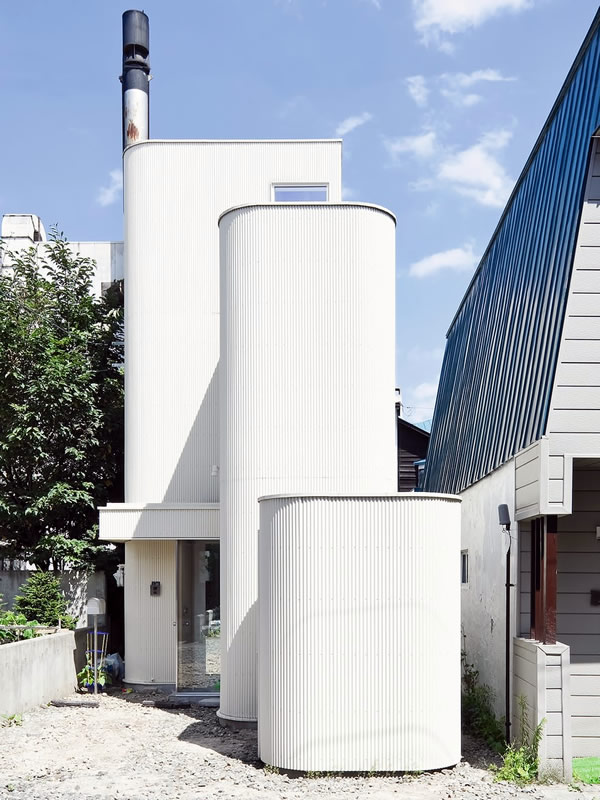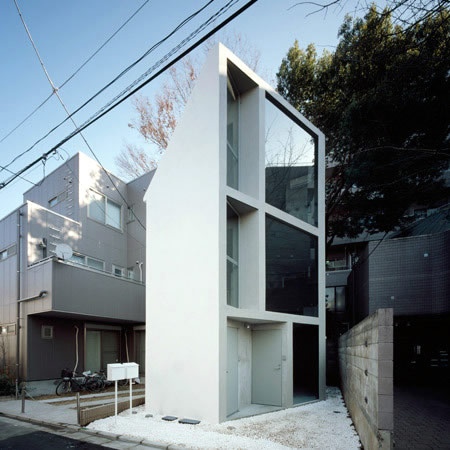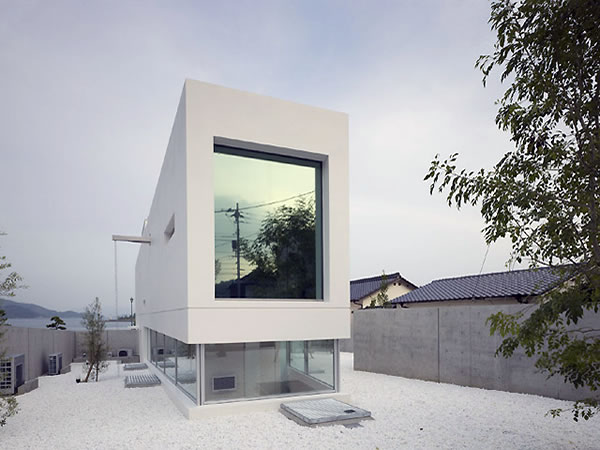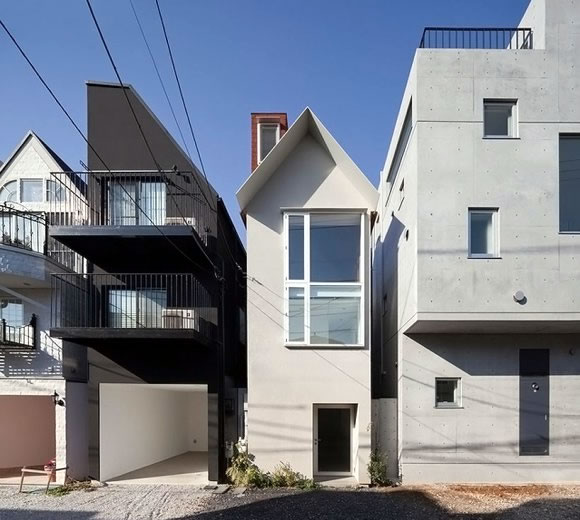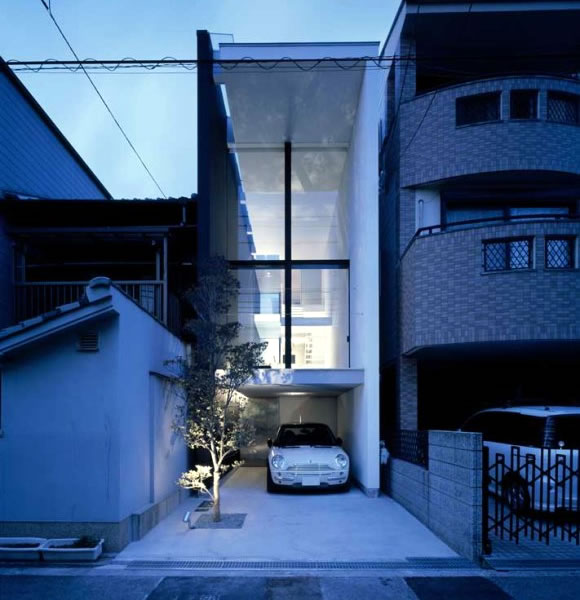 If you want to see more of Japan's Micro Homes you can search for Architect Naomi Pollock, who traveled from Tokyo to Kawasaki to Sapporo to photograph the small houses that put the boring old A-frame to shame. (The book Jutaku: Japanese Houses was published by Phaidon.)