From Contained, an Australian builder, this shipping container home that blends together luxury with recycling and minimalism, just beautiful!
The tiny house manages to comfortably fit a bed, living room, kitchenette, and a bathroom. Another great feature of the home is that is can be picked and moved to wherever you need it to go.
More than that, the container home could be used for Living, Office or Café.
Sustainable luxury is our core principle. Through thoughtful design, customised fit-outs and respect to the environment, Contained can go anywhere and unlock infinite potential.

Engaging local makers and creators, Contained is crafted using bespoke materials and high quality finishes.
For more information about Contained see their website here.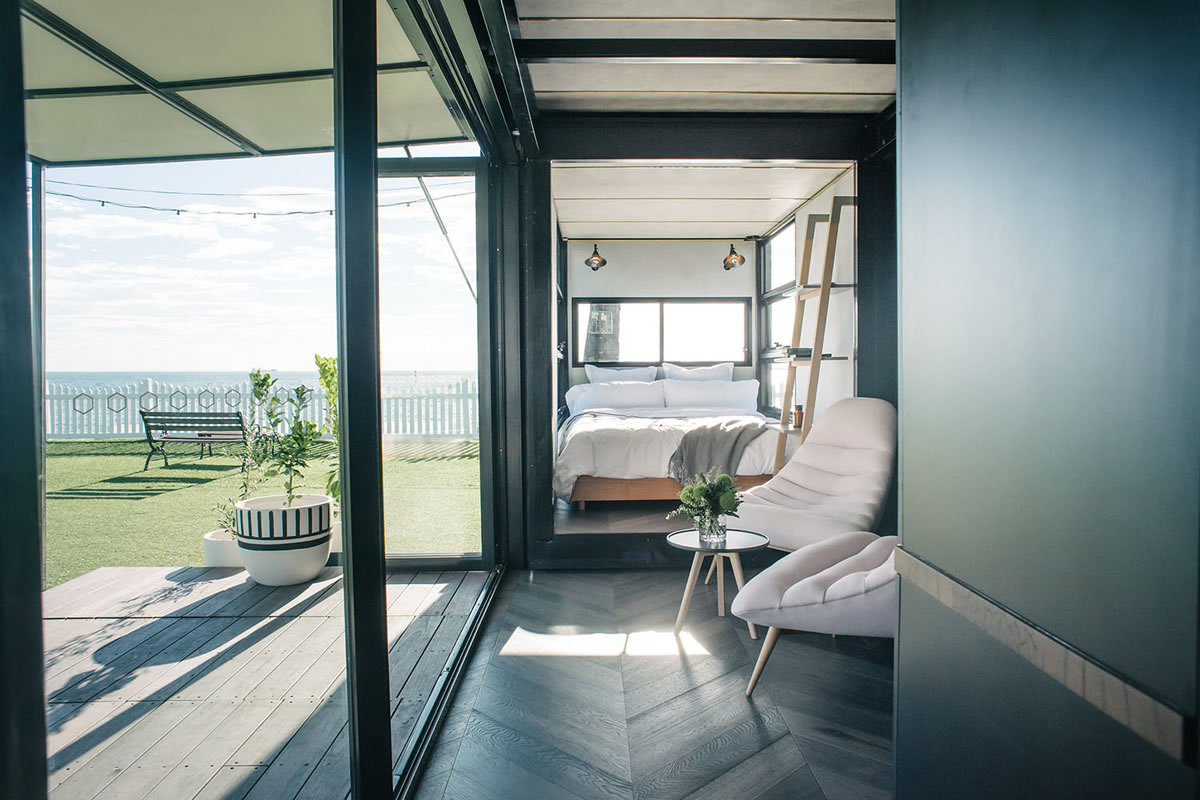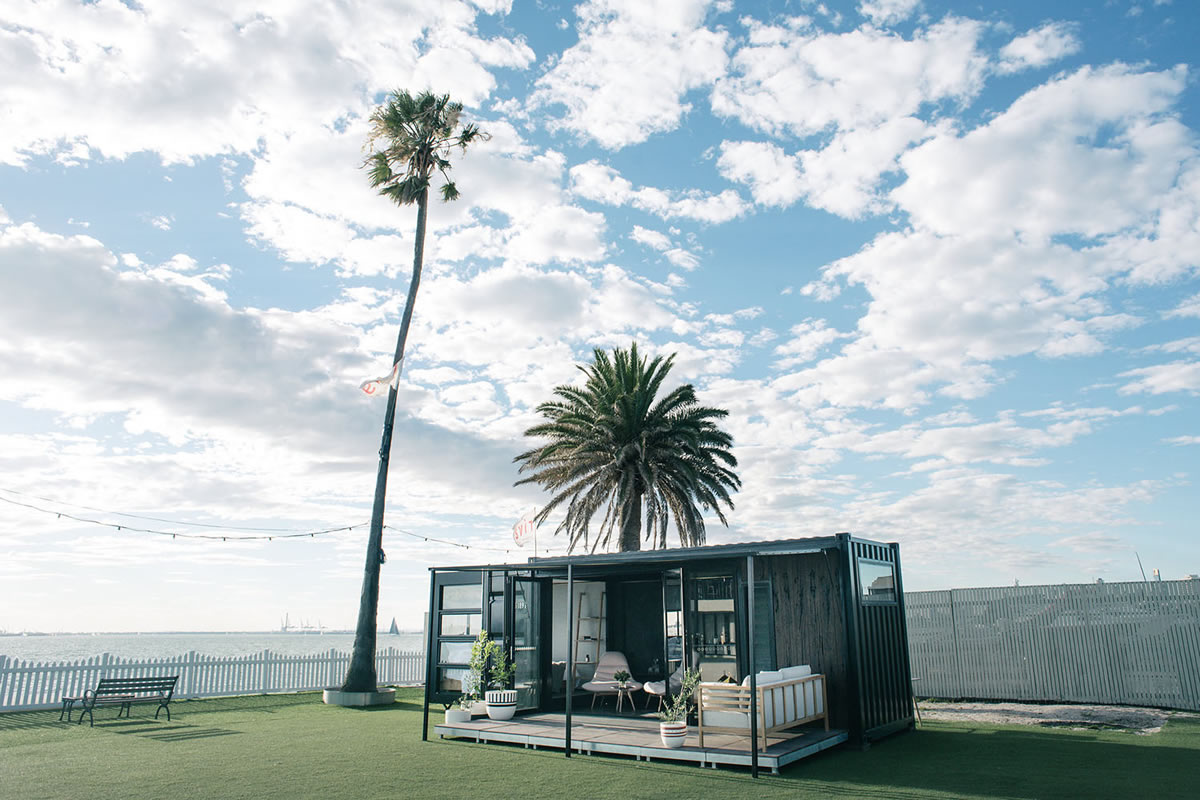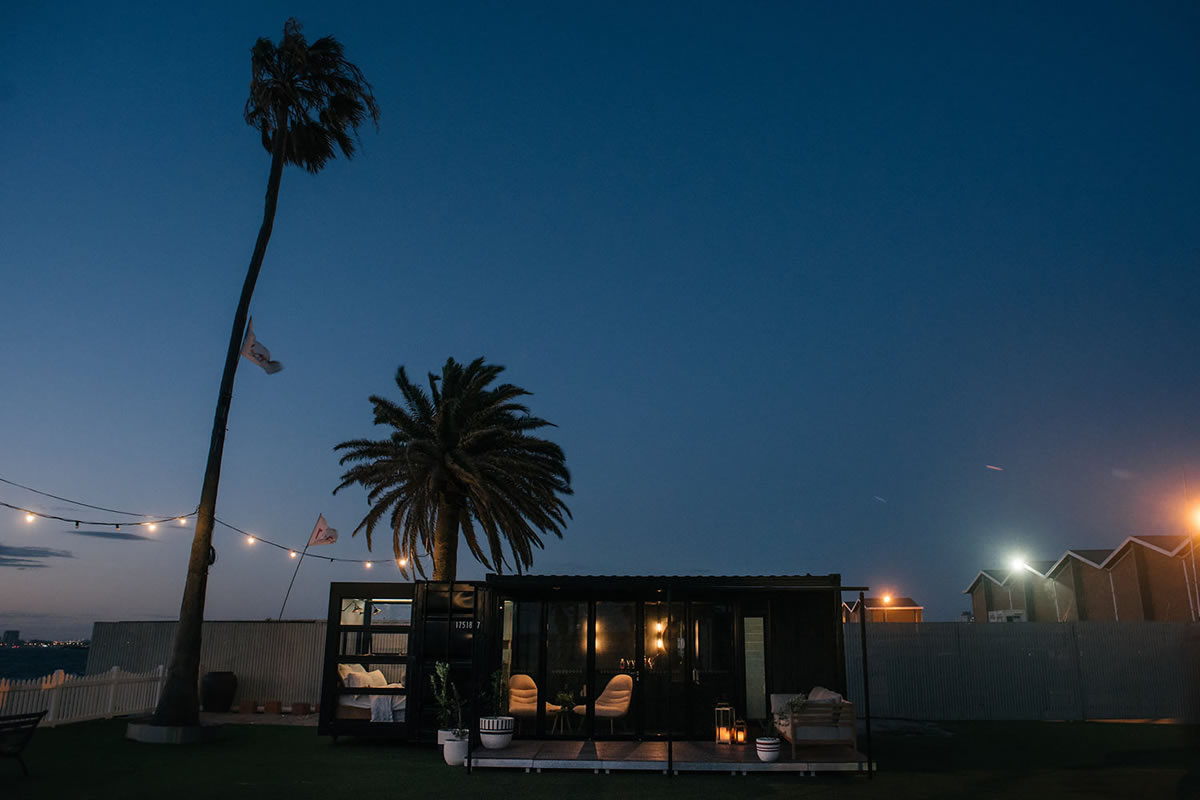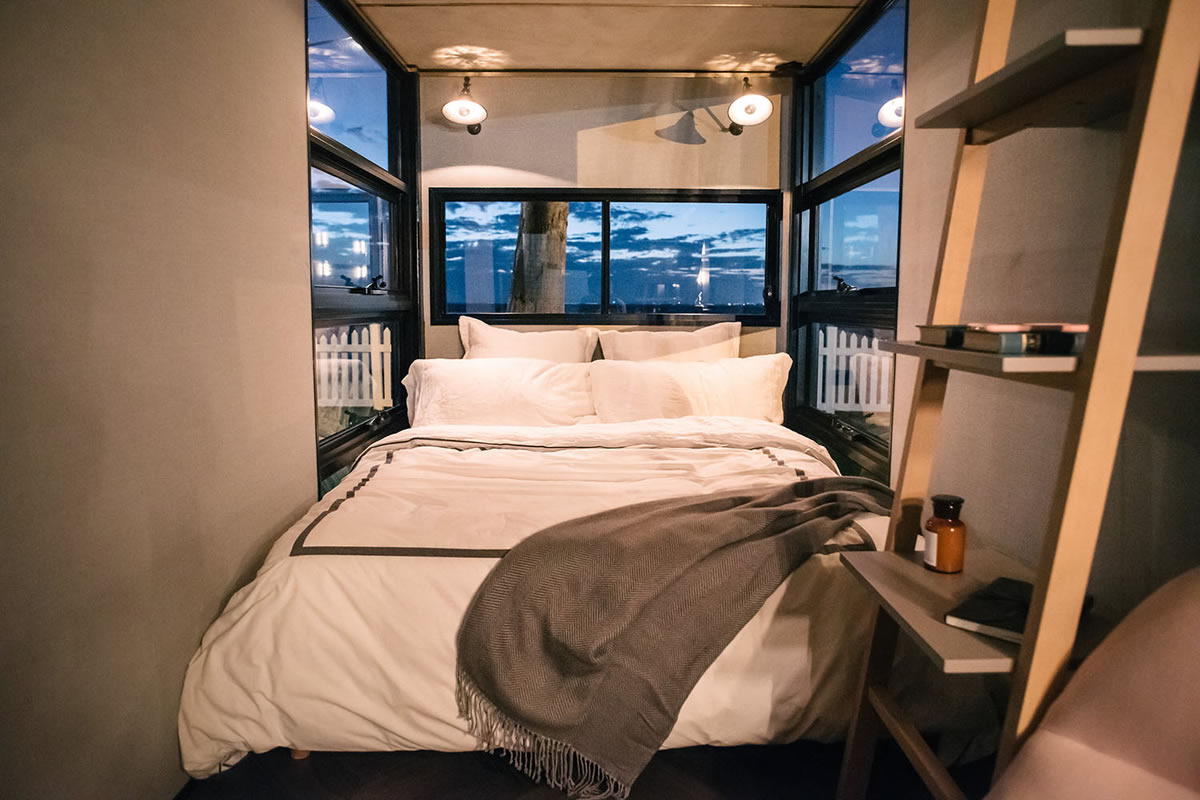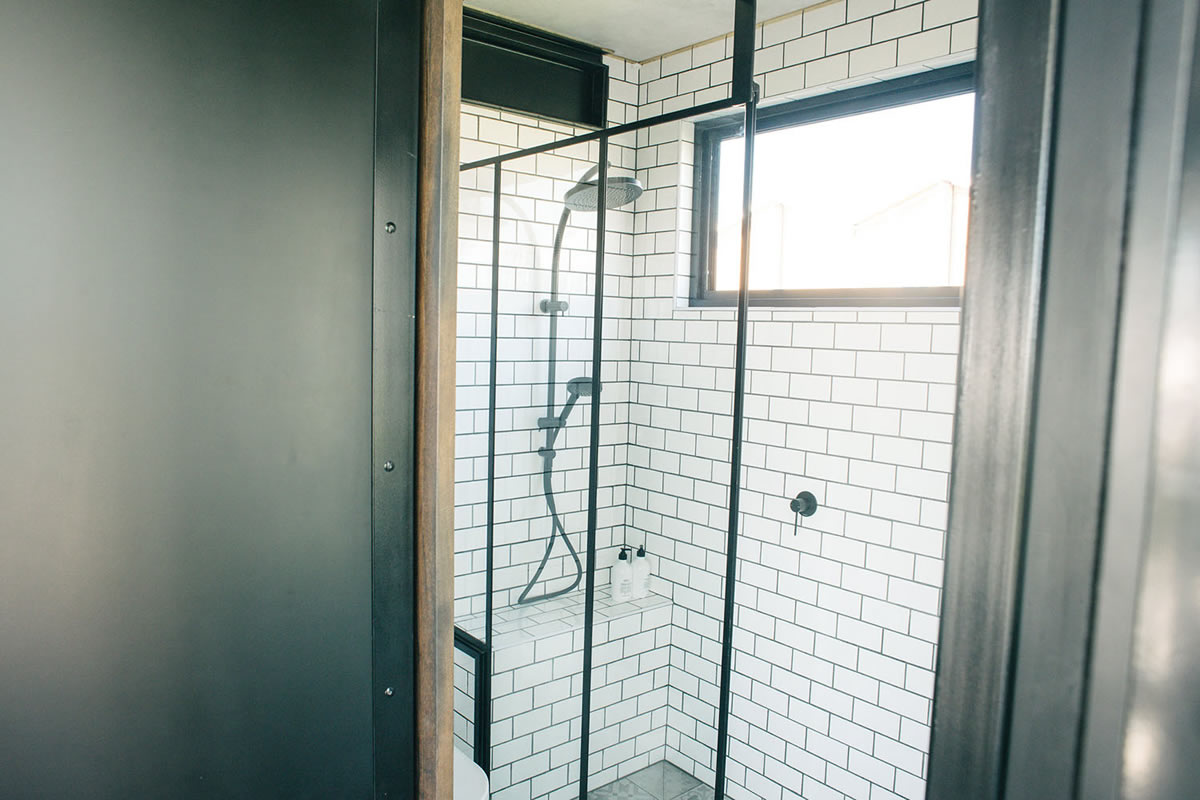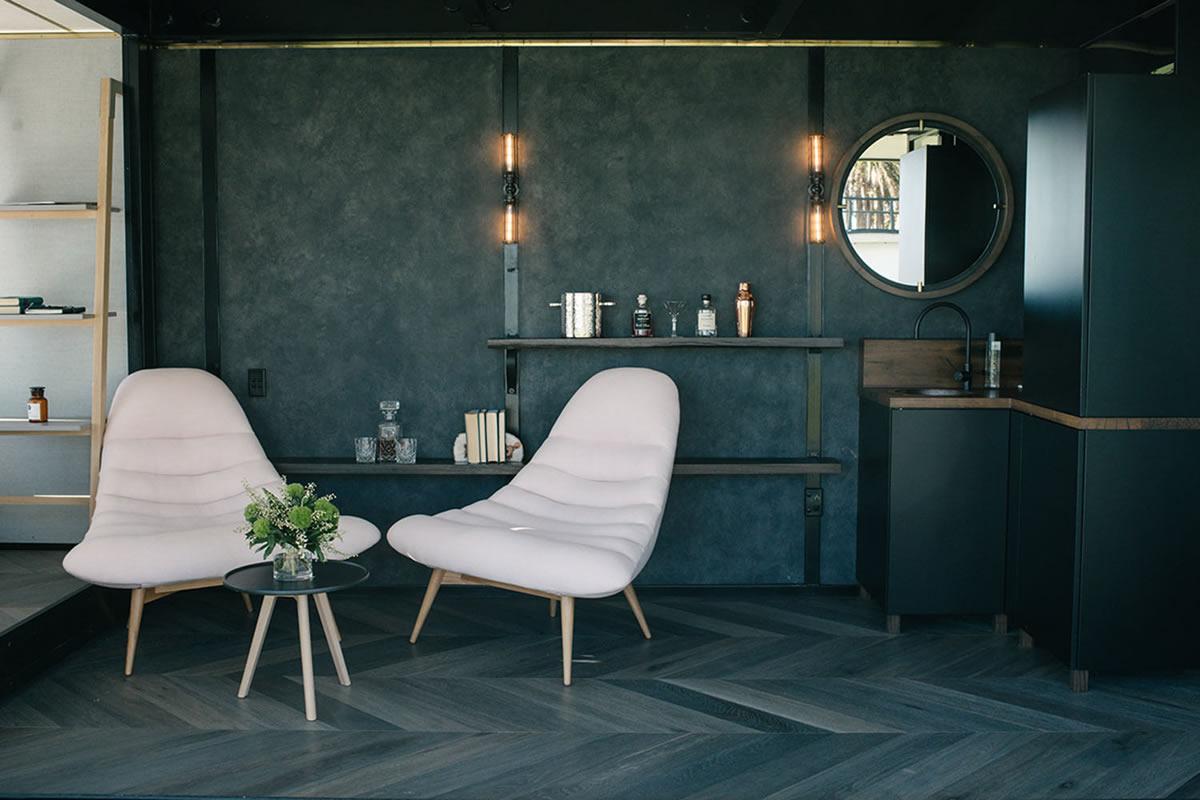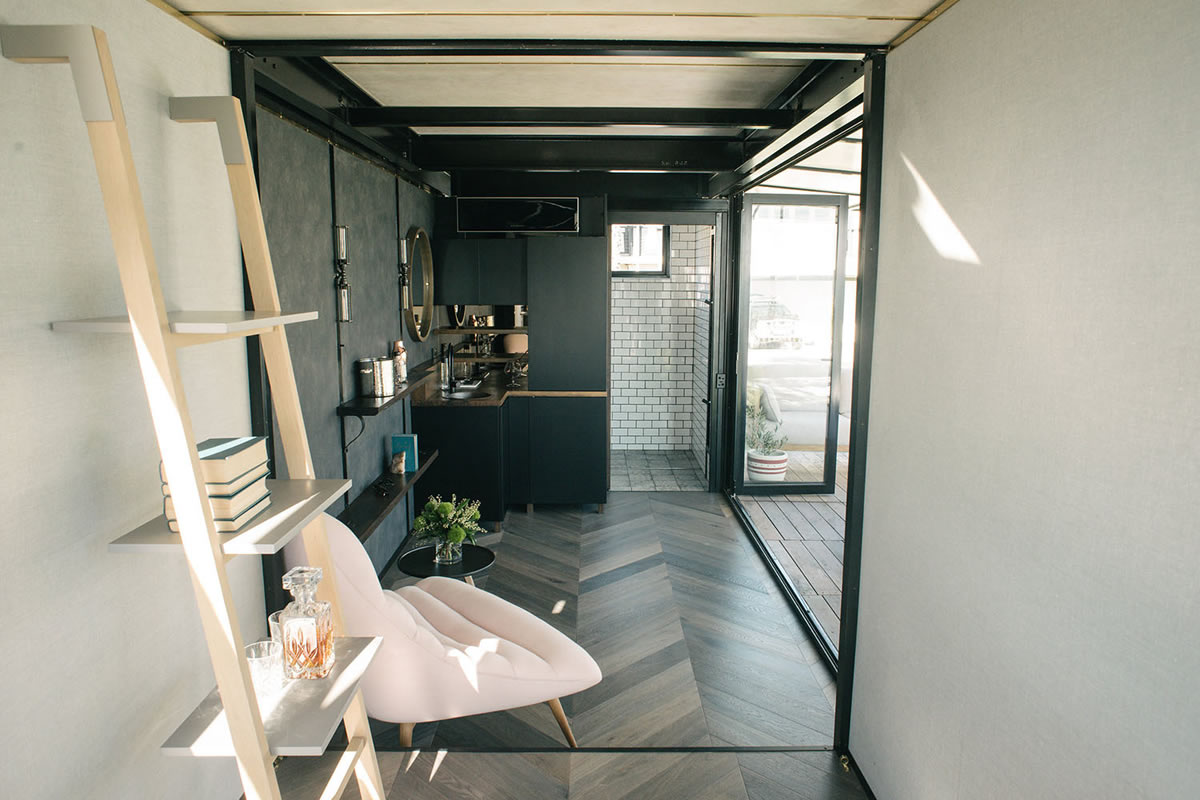 Photography by Daniel John Bilsborough.
CONTAINED – INVENTIVE DESIGN / INFINITE POTENTIAL Video